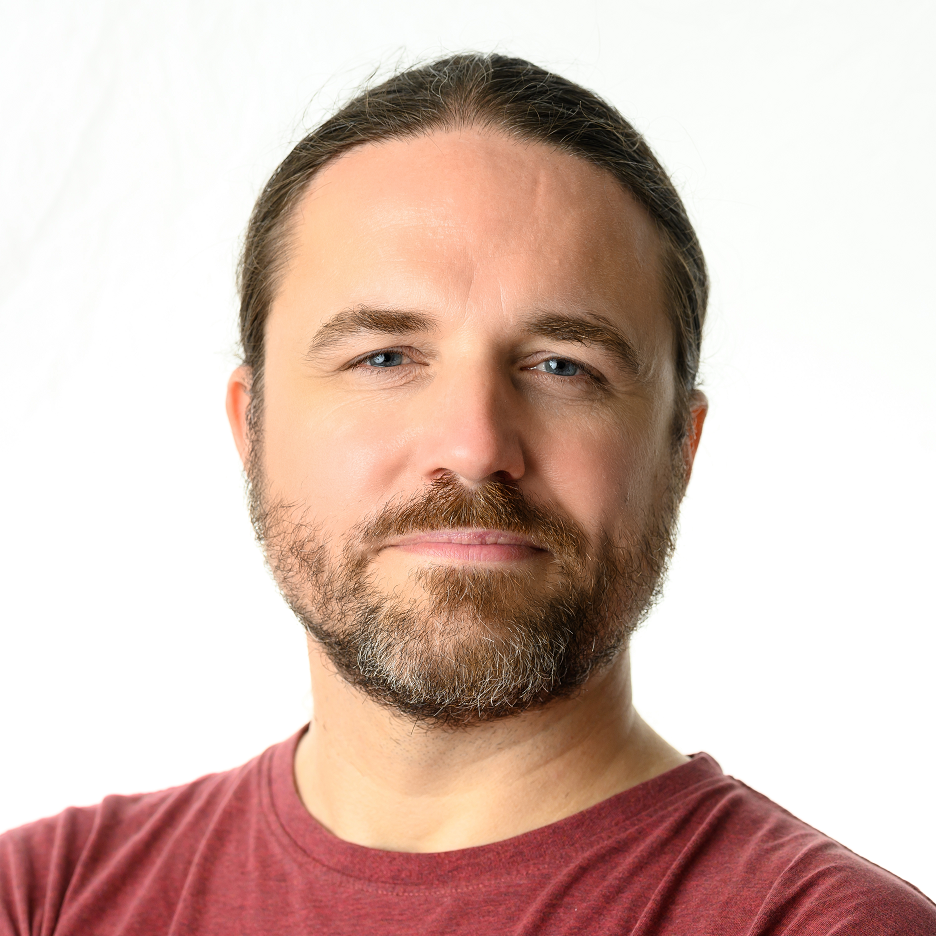 King's College Strand Campus, Bush House, room BH(N)7.01
I am a Reader in Software Engineering at the Department of Informatics at King's College London (see what student's have to say) and a Visiting Scientist at the Francis Crick Institute. I am a member of the Software Systems (SSY) group. I also direct MDENet: the expert network for model-driven engineering and am a co-director on the Centre for Doctoral Training in Digital Twins for Healthcare (DT4Health).
I came here from Lancaster University, UK, where I was a Marie-Curie Fellow. Before that, I had been a PhD student and research associate with Technische Universität Dresden, Germany.
In 2007, I received my doctoral degree (Dr. rer. nat.) from Technische Universität Dresden, Germany. My doctoral thesis was in the area of non-functional properties of component-based systems and was awarded summa cum laude.
Outside of work, I am most likely to be found a) in front of a book reading stories (well, anything, actually), or b) in rehearsals working on some new theatre play.
2023
2021
2019
2018
2017
2016
2013
2009